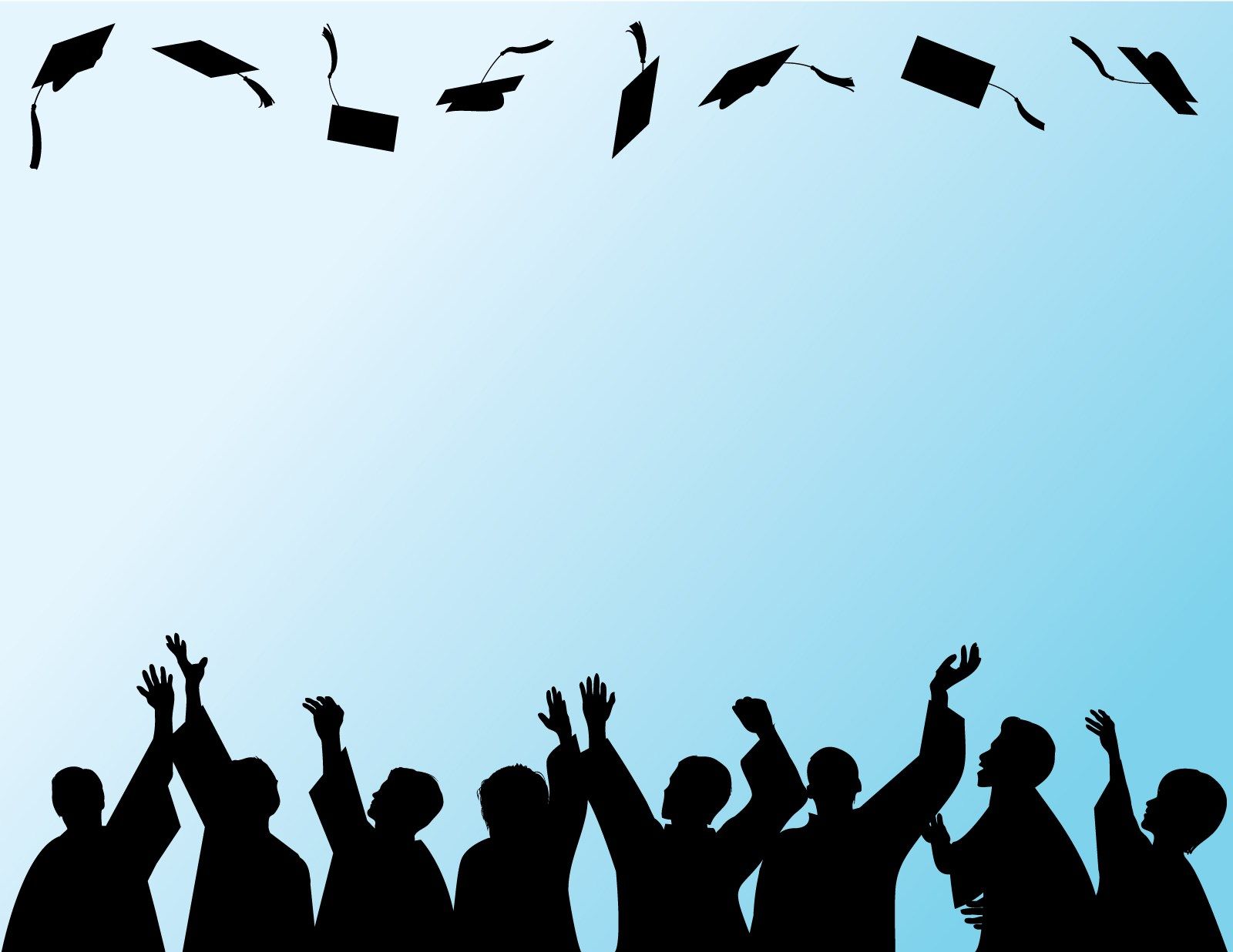 GraTE'7'
Graduate Thesis Evaluation in 7minutes
Virtually Hosted by IIIT Hyderabad
22 April 2022
Important Announcement : Details of shortlisted candidates
Results of the first stage are out! Refer the following file to see the list of the shortlisted candidates!
The shortlisted candidates are requested to register by clicking here
For more details, refer this page
What is GraTE'7′
Annual event where graduated students of the previous year (2020) would submit the synopsis and other details as mentioned below for a chance to be recognized as the best thesis work and be awarded handsome cash prize.
Organized by IEEE Communication Society (ComSoc) Hyderabad jointly with ComSoc Kerala Chapter, Bangalore Chapter and Kolkata Chapter
Submission Deadline: 15 April 2021 24 April 2021
Important Points to note
Sort listed graduates would be asked to present their work in the final process (on the event date) to the audience and panelists.
The presentation time for each would be strictly 7 minutes
Based on the work quality and other details, 3 best ME/MTech/MS/ thesis and 4 best PhD theses (total Great 7) will be awarded. The award will carry 20,000/- INR for each PhD and 15,000/- INR for each MS/ME/MTech and Certificate of recognition. The certificate will also be given to corresponding Supervisor/Co-Supervisor in recognition as the best supervisor/Co-supervisor of the year.
All eligible graduated students of 2020 whose awardee institution belongs to any of these 4 states (Andhra Pradesh, Karnataka, Kerala and West Bengal) are eligible to submit their synopsis
Candidate has to make his/her own travel arrangements and stay (however, we may help them to get cost effective stay in guest house, hostels of some of the colleges nearby)
Result will be announced on the presentation day. The award and certificate distribution will take place immediately after the announcement. The decision of the award will be final at discretion of Panel members.
Eligibility for the Candidate
Graduated (defended the thesis) in 2020 that is, all those who have completed the final viva between 01 Jan 2020 – 31 Dec 2020.
Graduated from any of the institutions/colleges in the states of Karnataka, Kerala, Andhra Pradesh and West Bengal
Thesis from the broad areas of Communication and Networking
Procedures of evaluation
Initial screening of submission by Technical Organizing Committees and experts
The panel (experts from the domain area) who will be going through the short listed synopsis. Thesis from the broad areas of Communication and Networking
Presentation by candidate during the congress.
Feedback (form will be distributed) from audience collected during the presentation.
There is a minimum criteria of FINAL selection. If criteria is not satisfied, all awards may not be recognized
Documents to be submitted
Synopsis about 5-6 pages
Abstract (exactly the same as in submitted thesis- Scan copy of abstract page and the page(s) of signatures of all examiners)
Original contribution (if not included in the synopsis)
Paper/patent/publications details
Details of institutions and period of your registration, submission of thesis and final viva (defense) of the thesis.
Supervisor/Co-supervisor details and a Confirmation of his/her consent
HoD/Principal signature of viva completion (if signature page is missing)
Signature of Supervisor and or Co-Supervisor on each document. In case, supervisor is away, eSignature accepted- All documents in zip file can be cc'd to supervisor with main address to congress organizer with a subject heading of "Submitted copy of MTech or PhD Thesis".
Proudly organized by

Hyderabad section
Bangalore Section
Kerala Section
Kolkata Section